Rights Respecters
Our Hawliau (Rights) Committee consist of 26 pupils from year 1, all the way to year 6. We have nominated two Rights Ambassadors (Isabelle and Niamh), who will represent our school and lead the way in ensuring all pupils of Bishopston Primary School kno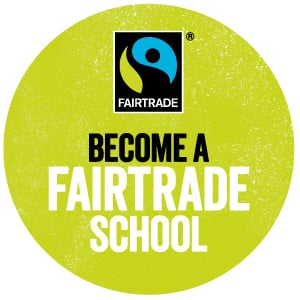 w their rights!
We decided at the start of the year to try and become a Fairtrade school and are working towards our first stage of the award called 'Fair Aware'.
We have brought back the Fairtrade stall for the juniors and are selling all Fairtrade products that comply with our strict Healthy Schools policy. Our Fairtrade Team – Hattie, Tomos and Broni – run the stall in the Junior playground on Thursday morning break times, with help from other committee members.
See the attached price list for our items sold and the current prices.